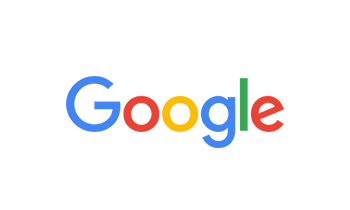 By James Fredericks on Nov 15, 2019
Excellent sales rep. No pressure. Excellent installation specialist. I had a question next day after instillation and had to call three times to get my answer. First two times I called I got conflicting replies.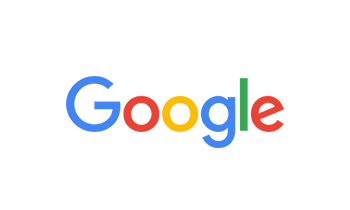 By Louise on Nov 14, 2019
New system order/install with technicians Duane S. and John H. We had the most wonderful experience. Duane listened to our concerns, offered suggestions and developed a plan that made us feel very confident our needs were being accounted for. Install day lasted 10.5 hours. John worked nonstop, while taking calls and patiently mentoring another employee via the phone. He was professional, knowledgeable and thorough. He explained use of the system in detail. Both technicians were top notch!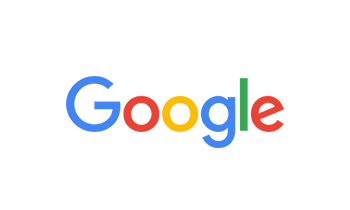 By Karen Farsund on Oct 05, 2019
We are very happy with the service we received from Floyd's. Fast service, very responsive, and very kind people, I highly recommend this company!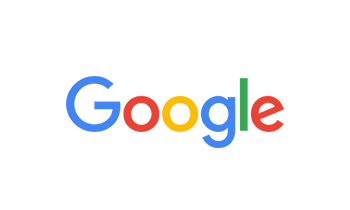 By Roy Wentzel on Sep 28, 2019
Great service, great Technicians for locks, safes and security.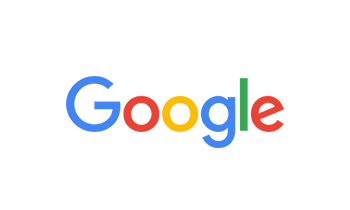 By Gina W on Sep 25, 2019